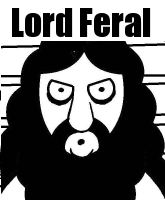 The mystic. Lord Feral, AKA Evan Moss, has magical powers rooted in a deep understanding of the nature of reality. He can't relate well to those who don't share this understanding. But don't worry: you probably do.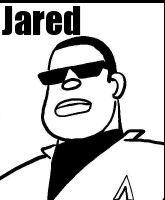 The administrator. Head of AEGIS, Jared gives the Fans a free hand, stepping in only when necessary. A man of strong convictions, humility and duty.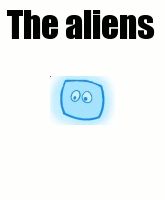 The teleporters. Despite a close relationship with humanity, these teleporting, telepathic creatures still speak their own holographic "language" and play by their own rules. Two of them serve AEGIS. No one knows why.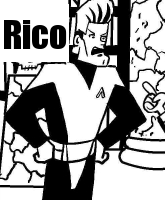 The young soldier. Rico was groomed as Rikk's successor, then "reassigned" due to lack of imagination. That rankles him, but he continues to serve as a field agent.